"JAZZ MEANS PEACE" IS BACK!!

@
The Bowery Poetry Club
, 308 Bowery @ Bleecker st.
A Jazz series dedicated to building a permanent alternative peace culture by supporting Peace Organizations and celebrating America's unique classical musical art form; JAZZ
Monday December 17th. 8pm – 10pm: RADAM SCHWARTZ & "CONSPIRACY FOR POSITIVITY" with Radam Schwartz – organ, James Gibbs III - trumpet, Anthony Ware – alto sax, Misha Fatkiev – guitar, Joe Brown Jr.– drums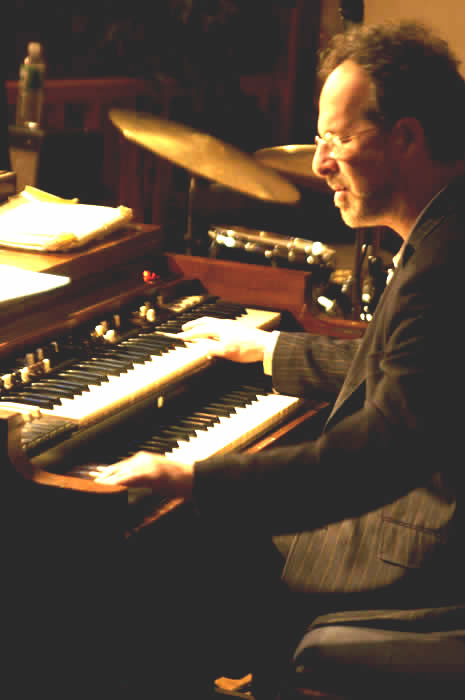 308 Bowery: F train to Second Ave 6 train to Bleecker 212-614-0505
http://www.bowerypoetry.com
Monday December 17th. 8pm – 10pm:
$8 admission + 1 drink minimum
Benefiting: Brooklyn For Peace, World Can't Wait, Peace Action NY, and War Resisters League
Get your ticket now

(Get them here on-line - your PayPal computer receipt will be honored at the door in leiu of a paper ticket) or reserve a ticket to be picked up at the door by emailing stephanie@worldcantwait.org .
Regular admission tickets: $8
Make a donation:

Urgently needed for organizing to BRING TO A HALT the criminal program of the Bush Regime
.
Give the gift that will keep driving through the new year!